Our office is located on 10631 N. Kendall Dr. Suite 1205, Miami, FL 33176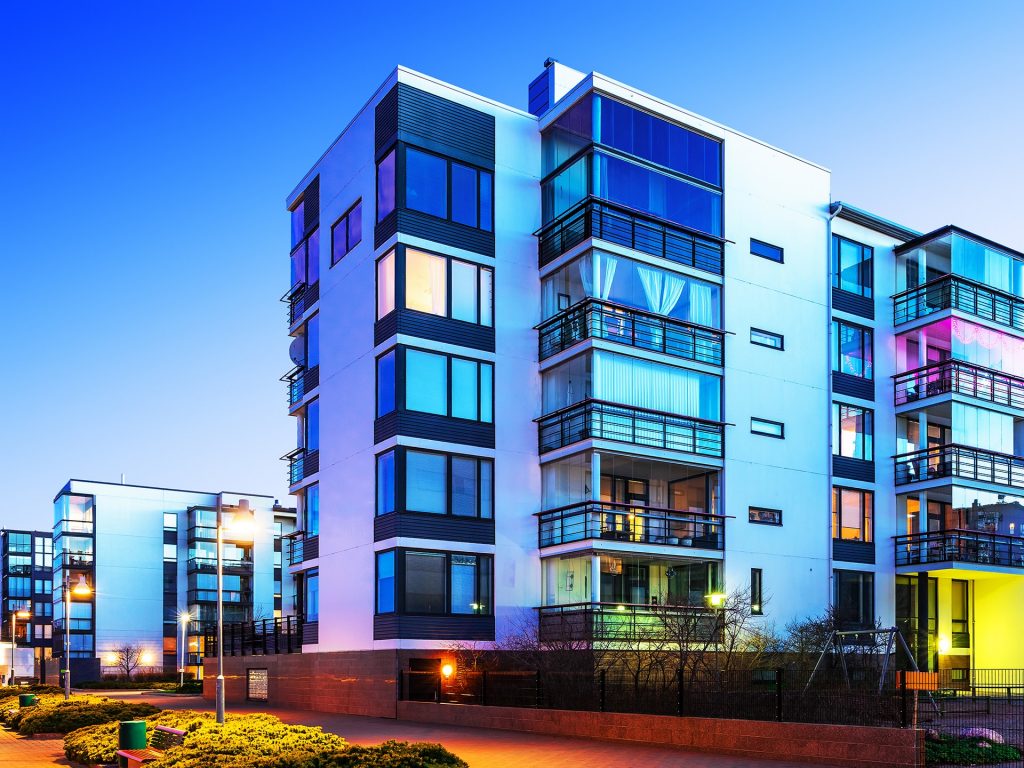 When it comes to providing the highest quality of services to our community associations, we are the experts.
For over 25 years, we have provided our services to commercial properties, rental & residential associations. Our teams of professionals specialize in the management of Condominiums, HOA's, and Commercial buildings. Serving the state of New Jersey, Costa Rica, and now Florida. We always give this attention because we understand the value and efforts the Board of Directors give to their community in order to maintain the highest quality of life and safety for all.
American Management provides reliability, stability, and security that all your property's needs will be met.